Isaac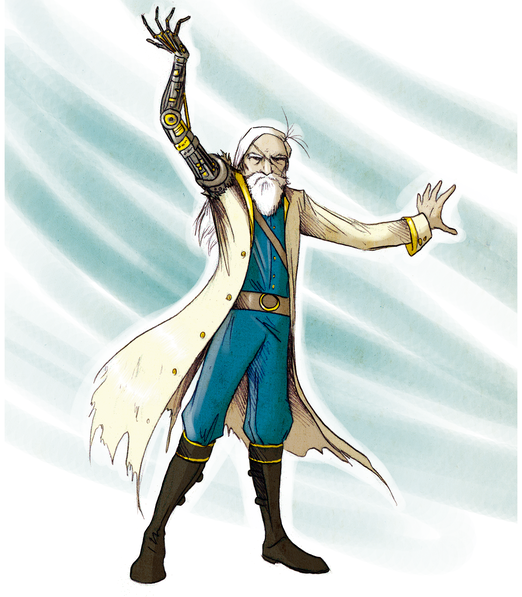 One day as a young man, he was simply doing his state mandated duty as a tax-collecting Market Man. Lower Rochester was supposed to be the "peaceful district," and yet he was still framed for someone else's murder.
A complex life is a nice way to describe the reality that Isaac has faced over the years.

For instance, when it comes to having had one's life stolen and replaced by an imitator, well--let's just say, he has a nimbo-cybernetic for a reason.
Now as a Realineer, Isaac brings life into every strand of culture with which he interacts, no easy task.
With a balanced fighting style, he should not be left alone.
Isaac has a tendency to recover things that could very well change the course of history.


The Cast

Akio Ayumi Boulos Christoph Eng Gambito Grit Hindra

Ignacia Isaac Izumi Kay Kyauta Mace Michael Origin

Rohan Yasmine Zhao Zoe