Hindra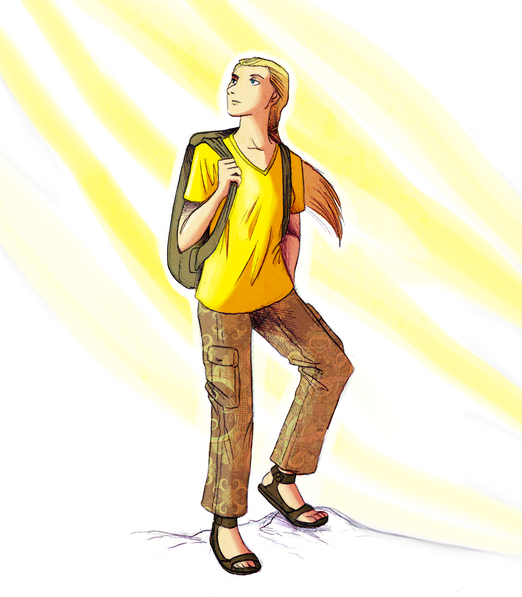 A wanderer from the wasteland once known as Sweden, Hindra struggles to connect with others, and as an athlete from a young age, she has always been quite adventurous. She is not like many of her peers, and due to her deep yearning for independence, she has often been shunned by people who reside in tight-knit communities.
After encountering the River, a new drive has arisen in Hindra causing her to become deeply passionate about walking with the hurting and downtrodden, and out of this, her independence has become secondary to her need to love others.
Having proven she was right for the role, she just also happens to have recently been made a Ghostwalk Instructor--equipping others to teach Ghostwalking more effectively. No, it's not a one time experience. No, it's not even a really cool ability. It's a way of life.
Hindra is definitely not one to back down from a fight. Despite her low defensive capability, one definitely does not want to be on the receiving end of her attacks.
To make matters worse, Hindra can seriously stifle her opponent's attempts to learn new abilities in the heat of battle.


The Cast

Akio Ayumi Boulos Christoph Eng Gambito Grit Hindra

Ignacia Isaac Izumi Kay Kyauta Mace Michael Origin

Rohan Yasmine Zhao Zoe