Eng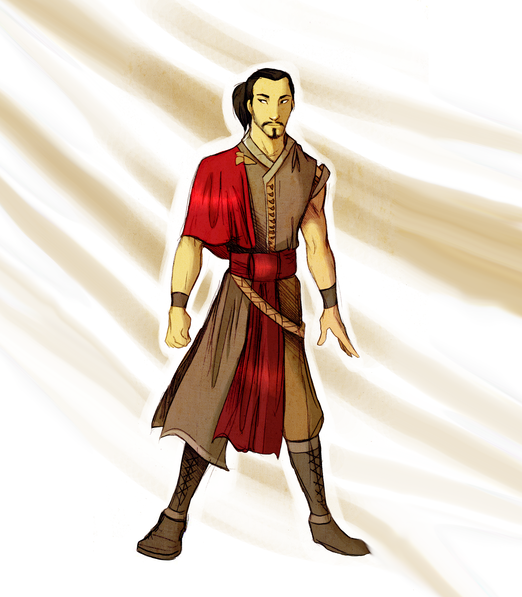 Raised in a small village, Eng excelled in education and stepped into a career in mechatronic engineering as an adult.
Urban life has proven frustratingly busy and fast-paced, but the floating city of New Shanghai is where Eng, an unassuming man, has found the perfect hi-tech company to work for. Eng thoroughly enjoys working with his hands, so the job is ideal for him, but when he isn't working, Eng strives for a sense of peace and is full of deep self-reflection and seeking.
It is not until he encounters the River that he realizes just how peaceful life can truly be even in the midst of all the crazy of life.
In striving for peace, Eng maintains a truly defensive posture and only fights when he needs to.
He really shines at the end of a battle with his unique ability to bring an ally back to full health.


The Cast

Akio Ayumi Boulos Christoph Eng Gambito Grit Hindra

Ignacia Isaac Izumi Kay Kyauta Mace Michael Origin

Rohan Yasmine Zhao Zoe