Ayumi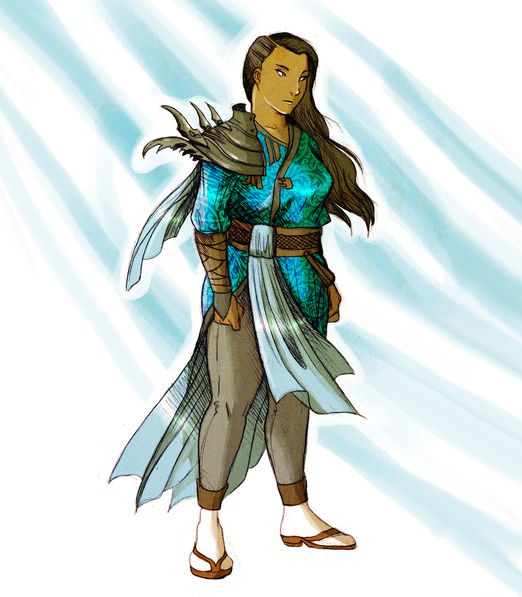 A descendant of ancient samurai, she has synthesized her ancestral roots with a post-modern sense for fashion.
Though not just another fashion designer working for Asiacorp, Ayumi is also a River Guide, leading others to the River and teaching them how to do what she does.
Ayumi, skillful in knowing when to attack and when to defend, certainly prefers sitting back and holding her own.
Ayumi also happens to be quite resourceful.


The Cast

Akio Ayumi Boulos Christoph Eng Gambito Grit Hindra

Ignacia Isaac Izumi Kay Kyauta Mace Michael Origin

Rohan Yasmine Zhao Zoe